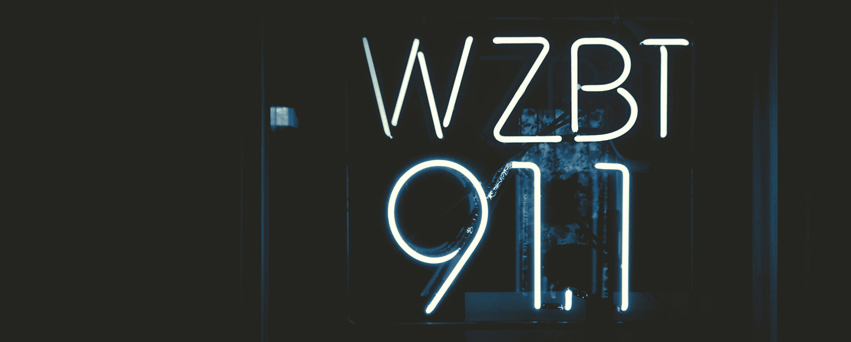 91.1 WZBT Gettysburg, founded in 1948, is the non-commercial radio station of Gettysburg College, serving the greater Adams County community with music, news, and other programs.
Our FCC Public Inspection File is available here
Check out our brand new
streaming page
to listen to WZBT online and on-the-go from your favorite player.
Wondering what song you heard on WZBT?  Go to the
playlist
page to view our current playlist, and archived calendar of shows and songs.